Our Children's Circumcision Service in Birmingham provides religious and cultural circumcision for boys up to the age 1 year. The procedure is performed by experienced general practitioners with over twenty years experience in performing circumcisions.
We have set up this high standard, ethical service considering the need of the community in Birmingham and the surrounding areas. This is a private community based service based at Newport Medical Group, Stoney Lane, an easily accessible location on Stoney Lane, Balsallheath, Birmingham.
The medical centre has a comfortable waiting lounge, a separate consultation room, a well equipped minor operating theatre, baby changing facilities free on site car parking.
Register Your Child for the Circumcision Appointment Now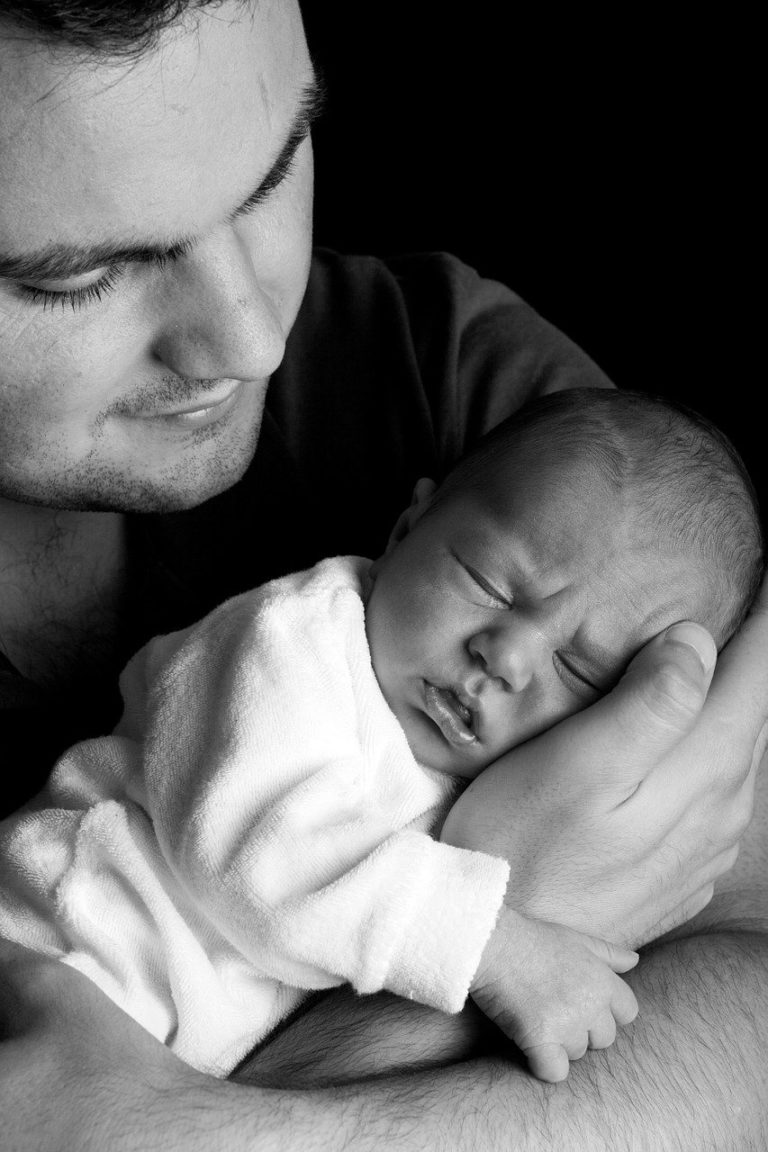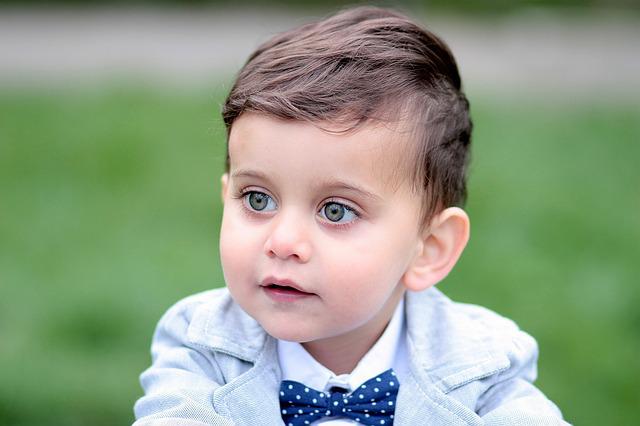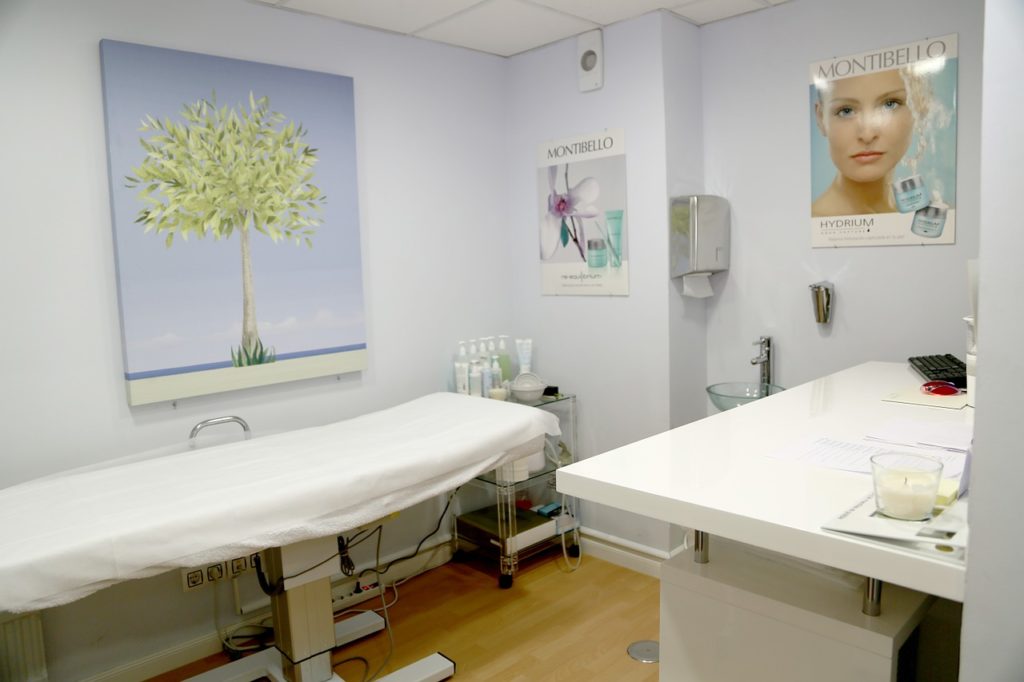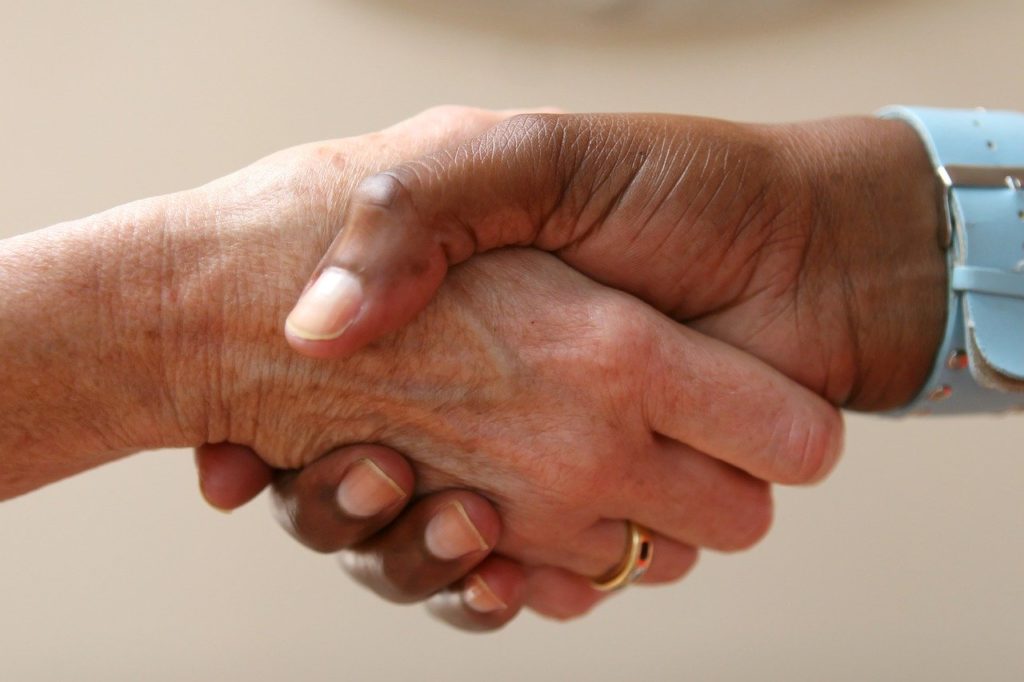 20 Years Of Experience Providing Circumcision Services
Our clinic has been providing circumcision services since 1998. 
Dr Bashir Ahmed have since become a family friend for many of our patients due to having several generations of babies being treated by him.  
We do approximately 3500 procedures each year and we are very proud to have families return to us and trust their children health to us in generations.

What Clients Are Saying
We love to hear from you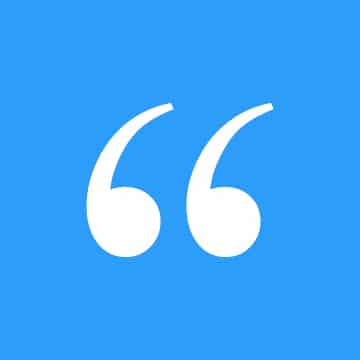 He is my first boy and I was very worried about the procedure. I am so happy Ive been advised to go to Dr Ahmed. The procedure went flawlessly and I can't be happier with the service I received.
My son was only 3 weeks old and staff was so professional that he didn't even cry! I am now recommending this clinic to everyone.
The procedure went very well and our son fully recovered in less than 2 weeks time. We received great after-care as well. I contacted the clinic twice and my questions very answered quickly and all my concerns very addressed. Excellent and professional service!
Advice and Care
All that you need to know about the circumcision procedure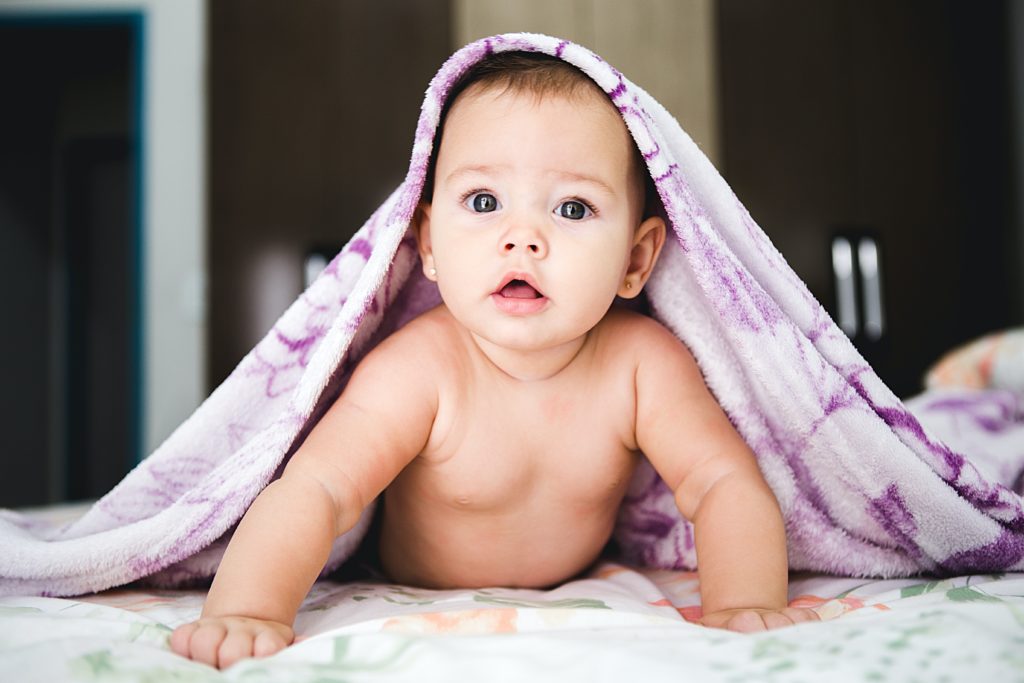 On the Day
What happens on the day - step by step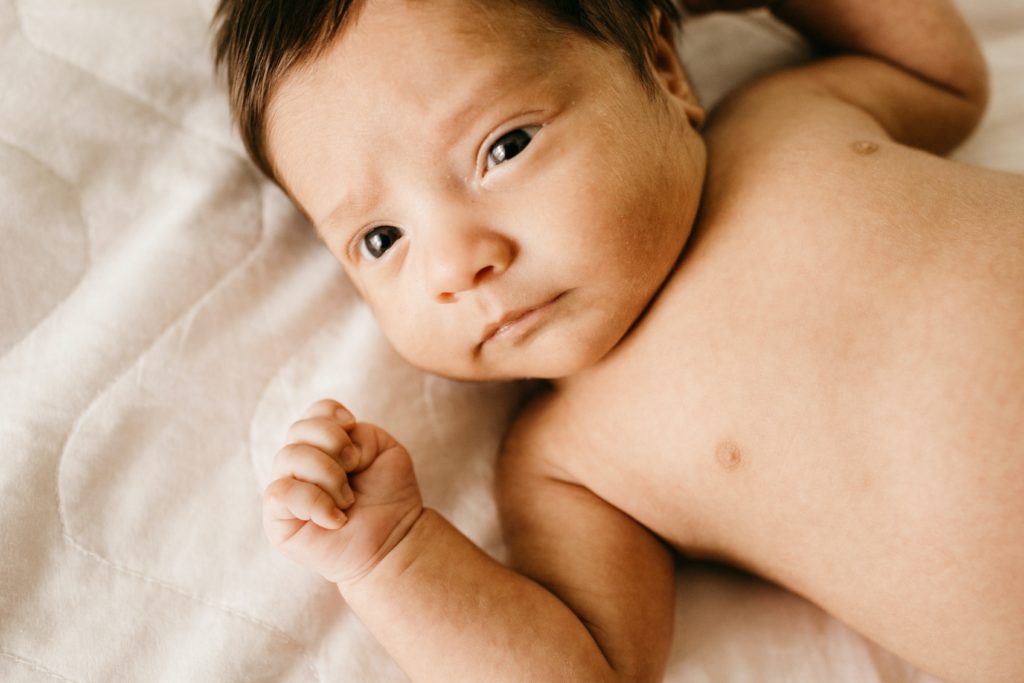 Circumcision FAQ
Key information about he procedure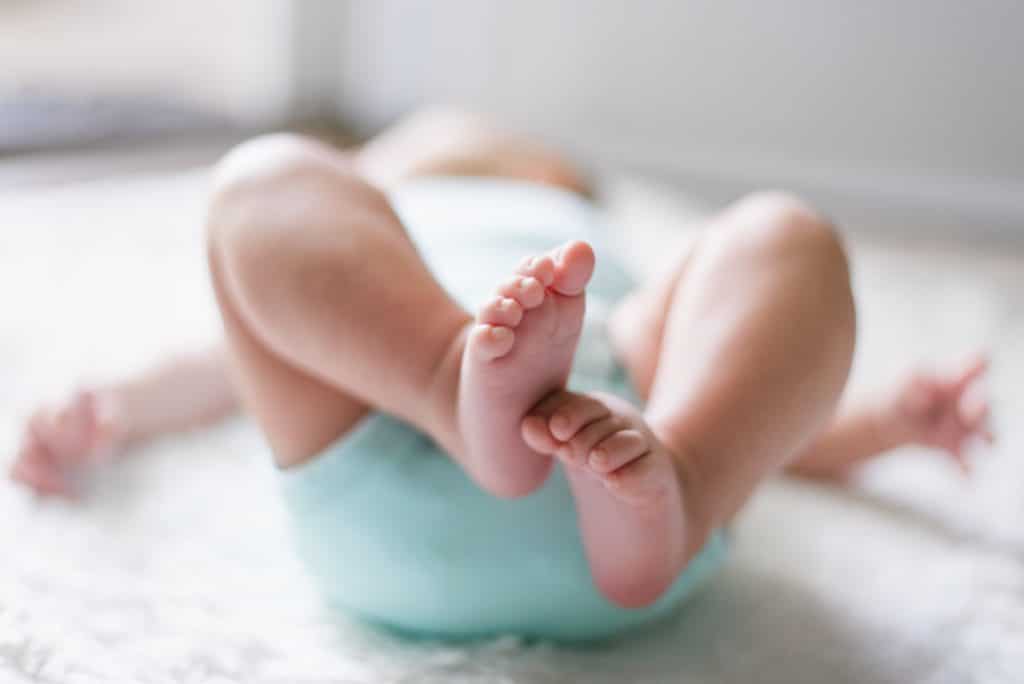 Aftercare
What to do after the procedure?