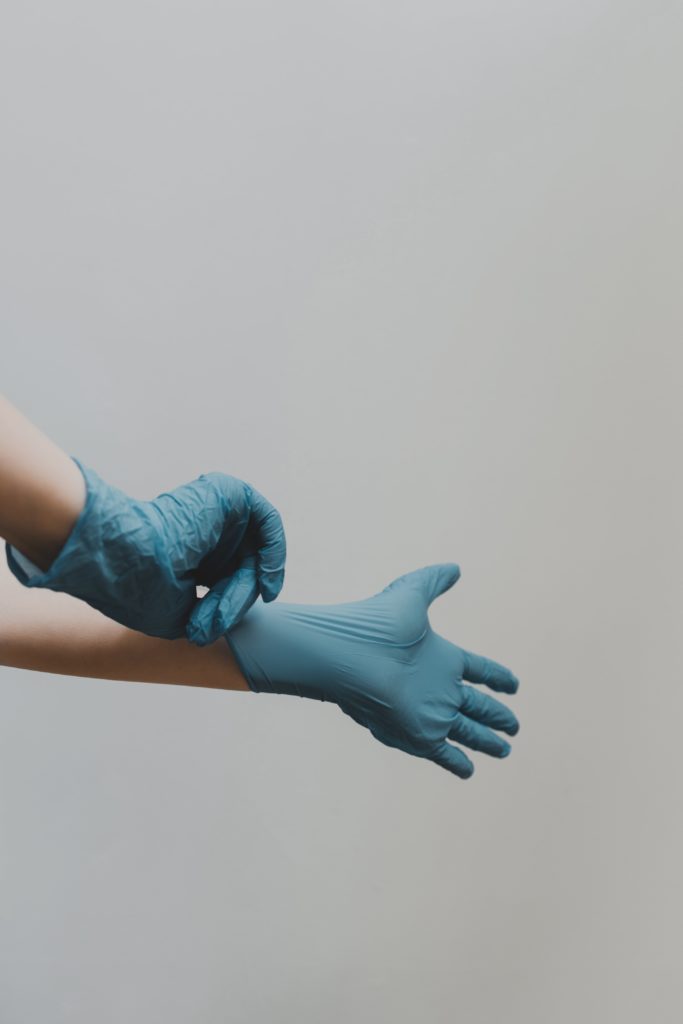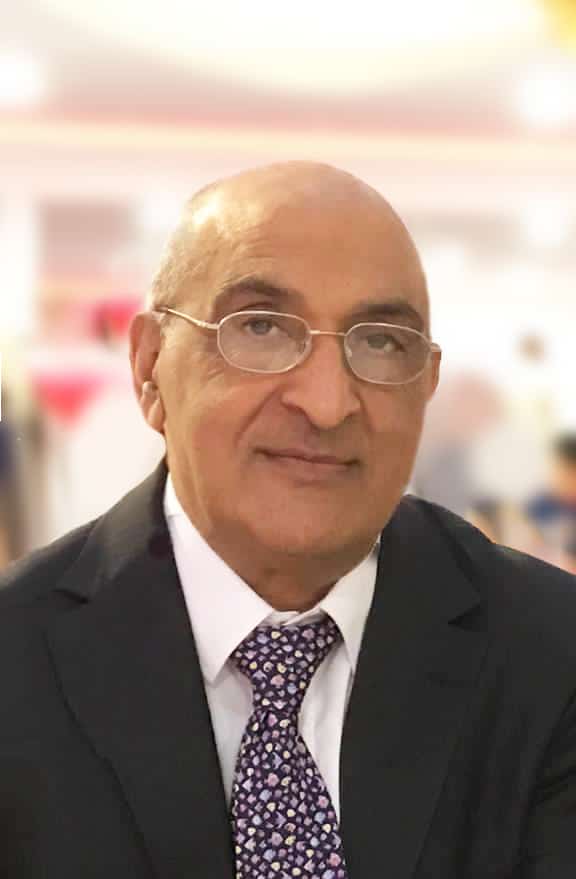 I am a general practitioner and I specialise in minor surgery & circumcisions as well as child health surveillance.
I am a founder of Medical Newport Practice and been running this circumcision clinic for many years now.
I have performed circumcisions year after year for over two decades. This is why most of our parents are referred to us by word-of-mouth from other happy parents.
I am now a family doctor for many families and I am happy to see that my first patients growing up and bringing their children and even grandchildren to us for a procedure.

Our mission
We have been doing circumcisions since 1998. We take care of our patients and their parents.